Alliance HQE - GBC France promotes collaborative work within networks to increase its impact and enable proximity with involved parties.
Partners
Alliance HQE-GBC trusts them to develop and manage HQE™ certifications and trainings.
---
Certification body of Association QUALITEL for existing and new-build housing, apartment blocks and housing estates.
---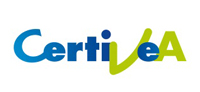 Certification body, subsidiary of CSTB, for non-residential buildings, infrastructures and sustainable territories.
---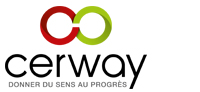 Joint subsidiary of Certivéa and Cerqual, unique certification body for HQE™ outside of France, Cerway awards HQE™ certification worldwide for all types of buildings under construction, in the process of renovation or already in operation, as well as regional development initiatives.
---
Networks
Alliance HQE-GBC is the French chapter of the World GBC, network of 74 green building councils bringing together professionals for sustainable construction.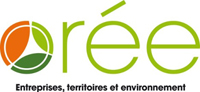 In a common working group « biodiversity and building ».
Oree is an association created in 1992 bringing together over 150 companies, communities, associations and academic institutions, to develop a joint thinking on the best environmental practices and implement practical tools for integrated environmental management serving territories. The action of the association is reflected through its three priorities: biodiversity and economy; circular economy; CSR reporting – local anchorage of companies.
In a working group on smart and connected buildings.
---
Alliance HQE-GBC in other networks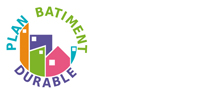 Alliance HQE-GBC is a member of the Executive Committee of the Plan Bâtiment Durable chaired by Philippe PELLETIER.
---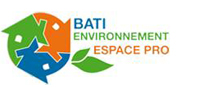 Alliance HQE-GBC is a member of this network of regional resource centers supported by the French Agency for the Environment and Energy Management (ADEME).
---
Alliance HQE-GBC is a member of  the consultative committee of the OQAI: observatory for indoor air quality.
---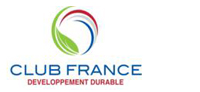 Alliance HQE-GBC is a member Club France Développement Durable (French Club for Sustainable Development).
Alliance HQE-GBC has a seat at Conseil Supérieur de la Construction et de l'efficacité énergétique (French organisation for construction and energy efficiency): in close relationship with the minister of Housing, this council is consulted on all laws and regulatory texts modifying construction rules.  It assesses the economic impact of any new rule regarding construction and takes care of the good connection between all regulations.
---
Alliance HQE – GBC has a seat at the "Sustainable and Resilient Urban Planning" committee – ISO 37101 / AFNOR