In 1994, the World Health Organization defined quality of life as "an individual's perception of his place in life, within the context of the culture and value system in which he lives, in relation to its objectives, expectations, standards and concerns". Urban planning and housing carry a great responsibility for our health, an implicit but not always conscious responsibility. It can be a question of poor living as well as attacks by chemical agents and pollution. Working for buildings, urban planning and infrastructures that are part of sustainable development, the Alliance HQE-GBC places the individual at the heart of projects with a commitment to quality of life.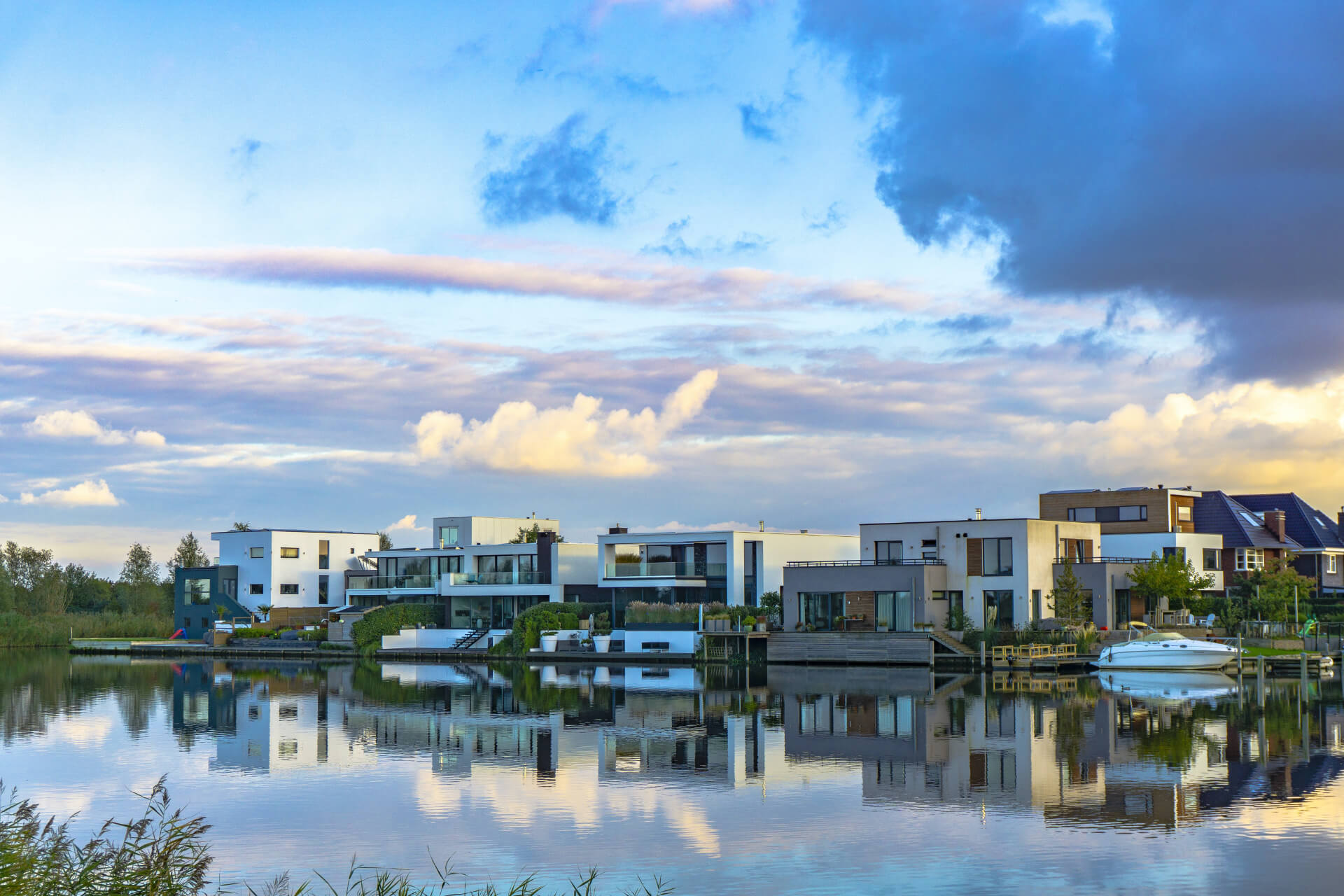 To
improve the quality of life
in buildings and territories, three objectives underlie the action of eco-responsible developers and builders:
Healthy, safe, practical and comfortable living spaces
Accessible, adaptable and resilient territories and built environment
A territorial fabric that is pleasant to live in.
Quality of life begins with living spaces that
protect against risks
, both every day and exceptional. Identifying the danger factors for people and property and taking steps to limit the risks, if necessary beyond the regulations, is the objective sought. The building and its integration into the neighborhood, the city, play an important role in the quality of life of the inhabitants. A building that offers a good quality of life is a
space where you feel good
thanks to an atmosphere where the senses are not attacked, and
an environment, inside and outside, pleasant
, which creates a serene atmosphere. It is also a place to live that
facilitates life and activities
thanks to spaces and layouts that meet the expectations of the greatest number in terms of comfort of use. Finally, quality of life is materialized by
easy access to services
for all aspects of daily life (consumption, leisure, culture, etc.), by encouraging users to behave virtuously.
For the building
Safety, health

Design that avoids the risk of falls, domestic accidents, electrical safety, fire safety, limitation of technical risks, protection against xylophagous insects
Intrusion Protection
Indoor air quality
Quality of sanitary water distributed in the building
No exposure to electromagnetic waves

Comfort, practicality

Accessibility: taking into account the needs of people with reduced mobility, the elderly or dependent, visually impaired, etc., conditions related to an activity
Quality of use: functionalities of spaces and equipment, information on the building and its equipment, ease of maintenance, upkeep and management, durability of use
Adaptability: ease of adaptation over time to other functional needs or to another type of use
Hygrothermal comfort: in all seasons in the premises
Acoustic comfort: internal acoustics, acoustic insulation of facades, insulation against interior airborne noise and impact noise
Visual comfort: quality of the lighting atmosphere, particularly in terms of natural light

Living well together

Services made available by the building: VDI network (voice, data, images), means put in place to adapt the building to new uses (teleworking), shared space, pooling of spaces, services for occupants (bike/stroller room, sports…), access to green spaces
For urban planning
Safety, health

Accessibility and user safety (continuity of pathways)
Control of atmospheric pollution and air quality
Control of sound and vibration pollution

Comfort, practicality

Accessibility
Visual comfort: masks and views for users, glare and masks for residents
Olfactory comfort: creation of a pleasant olfactory atmosphere and control of sources of strong or unpleasant odors

Living well together

Proximity to services and functional mix: housing near employment areas, shops and services, public spaces conducive to exchange
Mobility: proximity to public transport, easy access to soft transport (pedestrian path, cycle paths, etc.), car-sharing stations, presence of electric vehicle charging stations, etc.
Public space promoting social interactions
Access to green spaces and nature
For infrastructure
Safety, health

Accessibility and user safety (continuity of pathways)

Control of atmospheric pollution and air quality

Control of sound and vibration pollution

Comfort, practicality

Connection to structuring hubs and services: improvement of access routes to services, local shops, improvement of travel times
Improving accessibility or switching to other modes of transport
Possibility of access to local modes of transport due to the contexts of the local area
Control of light pollution
Acoustic and visual comfort
Choice of landscaping to minimize the heat island effect

Living well together

Sizing of the infrastructure so that its use can evolve over time
Integration of infrastructure into the landscape, enhancement of heritage and identity elements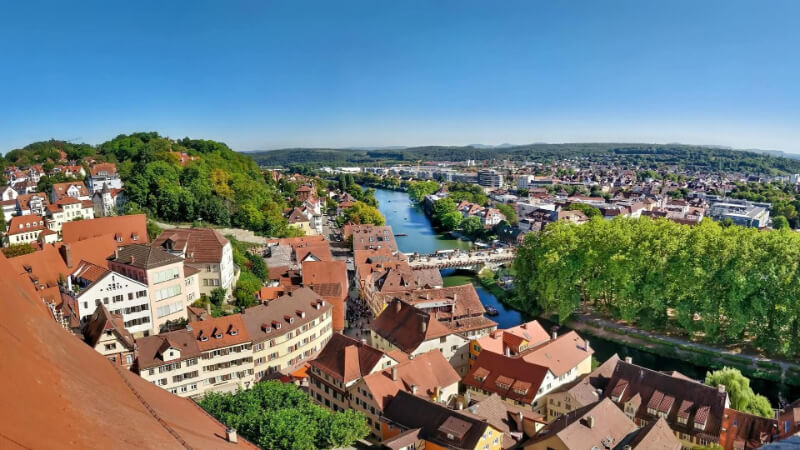 Frame of reference and definition
Go directly to the HQE reference frameworks for sustainable building, development and infrastructure, and to the thematic definition frameworks.
Les publications associées
Building development and infrastructure at all stages of their life cycle – construction, operation, renovation – are at the heart of the DNA of the HQE-GBC alliance and its members, in a transversal vision combining quality of life, respect of the environment, economic performance and responsible management.