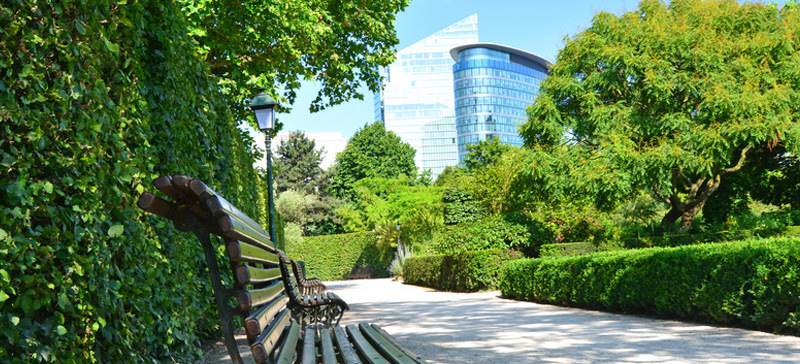 District performance: new topic of the HQE Performance program
Alliance HQE – GBC France announced during its annual meeting of March 24th 2016 in the already productive HQE Performance program on Biodiversity, Indoor air quality, Building life-cycle assessment, the launch of 6 new innovation topics.
Among them: the performance of districts. The association has been working on this topic for more than 10 years with HQE for urban planning with a focus on project management. Now we have feedback on targets and indicators that the stakeholders involved in certified projects set themselves. In parallel the demand for positive-energy districts, low-carbon districts, with smart grids is more and more urgent. This leads to an expectation of performance. For all these reasons, the urban planning professionals now need common metrics and HQE Performance with its experience in collaborative innovation plans on helping them.
A dedicated working group on district performance will be created soon and will be the place to discuss multicriteria assessment, indicators, life-cycle assessment at the district scale. Should you be interested in participating, please contact us.
Standardization works at the international level
Alliance HQE – GBC France and the certification body for urban planning projects Certivéa follow the standardization works at ISO level. They participate in the mirror group created at the French level (AFNOR) on ISO 37101 standard: sustainable development of communities, management system for sustainable development.
Barometer of operational practices of sustainable urban planning
This barometer aims at describing the current practices on the basis of a panel of certified or distinguished projects. It is about understanding the tools and methods available today in the field of operational sustainable urban planning. This barometer shows the maturity level of the practices, it strengthens our knowledge and points out the expectations in terms of assistance and methodological needs.