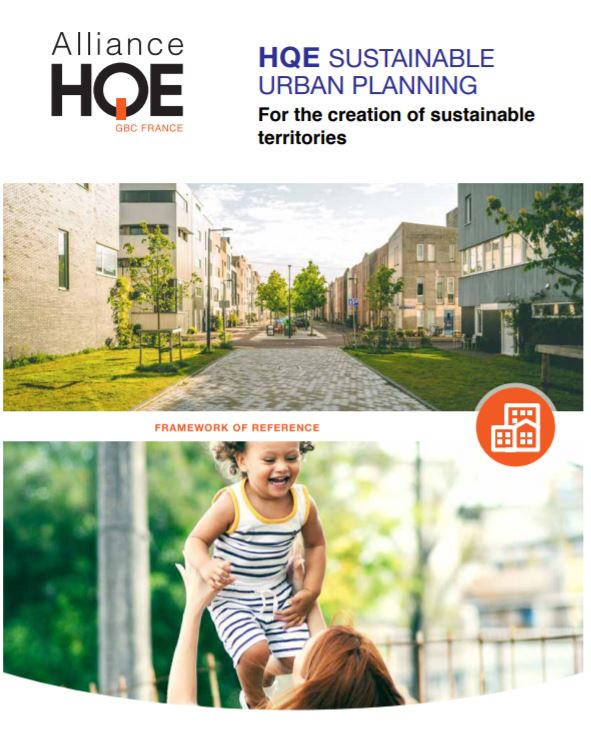 Published in 2010, the guide to HQE Sustainable Urban Planning already offered to help them with an operational approach based on a quality system at the heart of which is the "Planner + Community" pair.
A generic method that can be adapted to any type of project and be appropriated by any type of actor, it offers a common language, an operations management structure and permanent evaluation.
This new edition of the reference framework proposes to (re) discover a structuring approach to support project leaders in their desire to conduct sustainable development projects.